Academic Interests
Population Ecology
Parameter Estimation (occupancy, mark-recapture)
Carnivore Ecology & Competition
Tropical Ecology
Conservation
Current News
24 November 2021
During this Holiday Season we thought it would be fun to post a Family Portrait.
More sensible updates coming soon!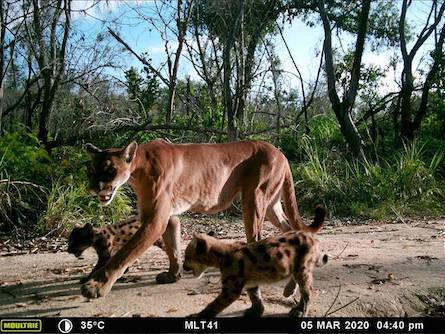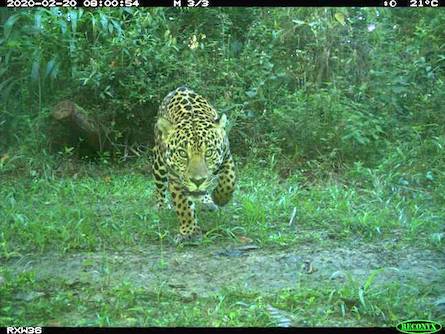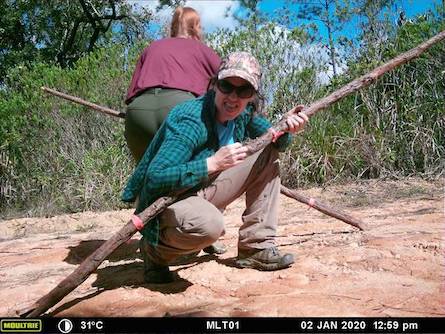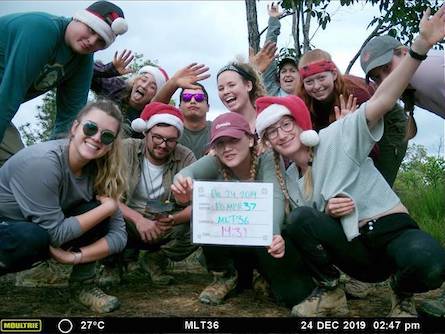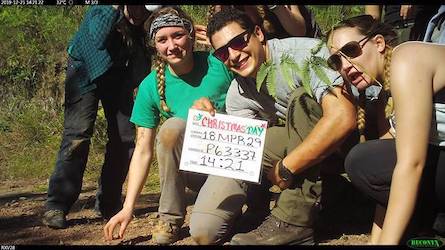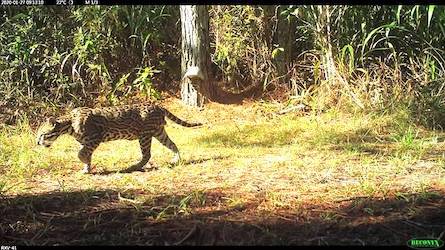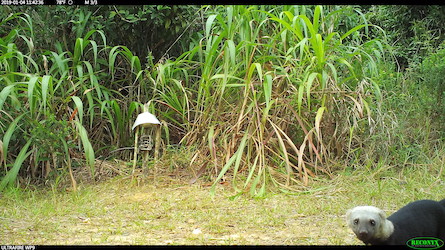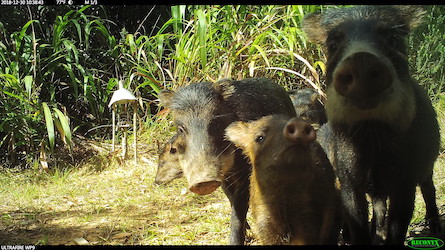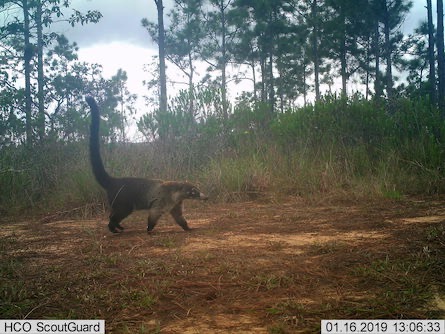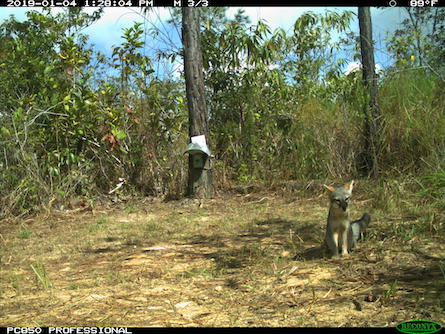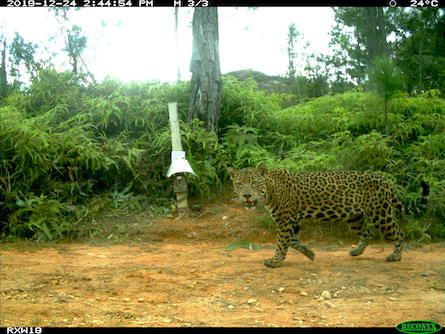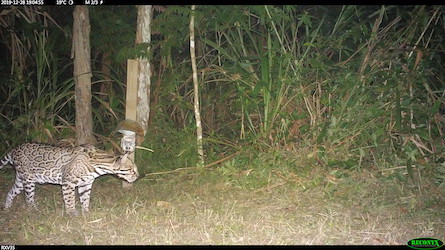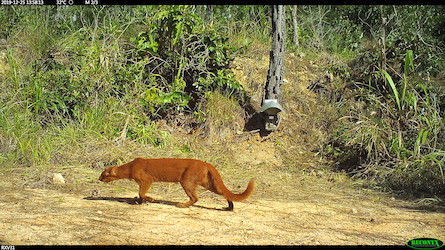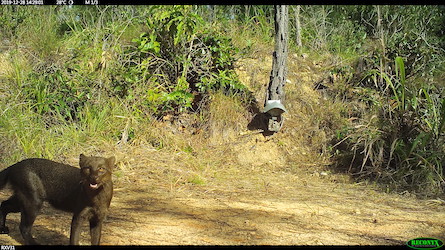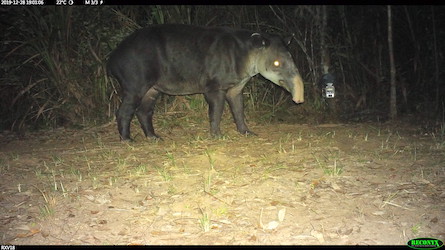 These Are a Few of Our Favorite Things:
Mountain Pine Ridge Survey 2020, Belize
Note: Mouse over to pause; click for full size
Marcella J Kelly, Professor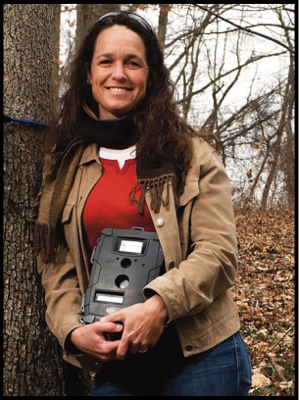 Not-So-Current News
(But still important, nevertheless)
Congratulations to Njambi for winning Best Poster at the Virginia Chapter of The Wildlife Society Annual Meeting this February in Ashland VA!
Awesome job, Njambi!