Ix Jaguar Project
2003--Present
In Belize we are involved in a variety of outreach projects. Each summer, while living in Sylvester Village, we give presentations to Casey Community School about our project and about wildlife ecology. We conduct a mini-workshop in programming and setting up camera traps. We engage with tourists at Chan Chich Lodge, Hidden Valley Inn, Blancaneaux Lodge, Gaia RiverLodge, and Mountain Equestrain Trails year-round with presentations featuring our work. We work with the Environmental Research Institute (ERI) and the University of Belize (UB), to host interns from the Natural Resources Management Program. By the end of 2019, we had thirteen students successfully complete independent research projects in fulfillment of the requirements to complete an undergraduate degree at UB. We are so proud of them!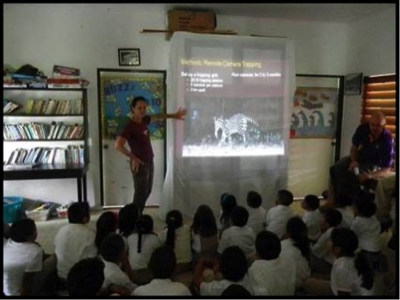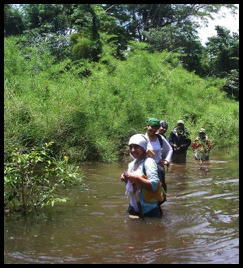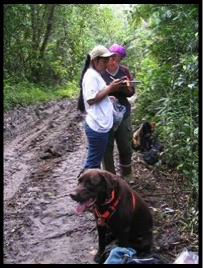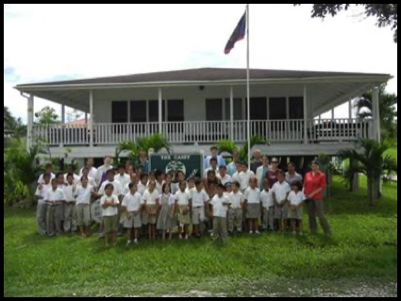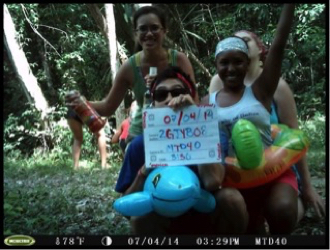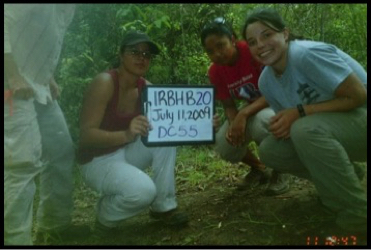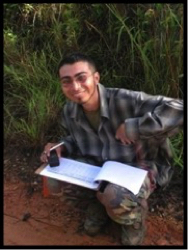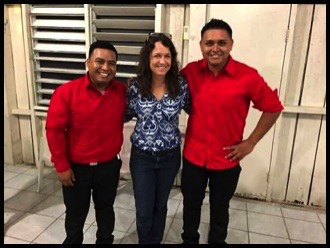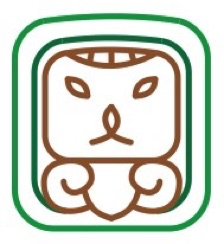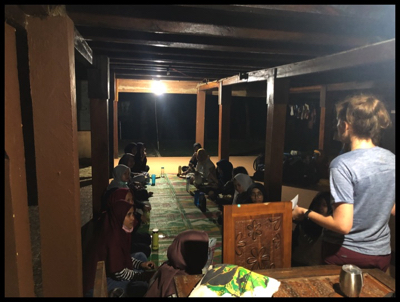 Workshop for Women in the Field, Sumatra, Indonesia
September 2019
Organized by former WHAPA lab member Erin Poor. Co-instructor for two-day workshop for undergraduate and graduate student women covering field techniques, health, hygiene, and field safety. Riau Province, Sumatra Indonesia.
Additional half day workshop at the National Meeting on Tropical Ecology and Biodiversity, Andalas University, Padang, Sumatra, Indonesia. Workshop consisted of an overview of common field techniques for invasive and non-invasive sampling; co-occurrence modeling of carnivores; scaling-up from local camera trap surveys to global insight. Key Note Speaker: M J Kelly.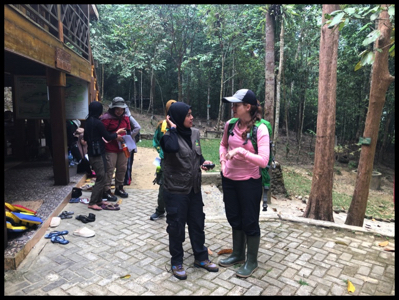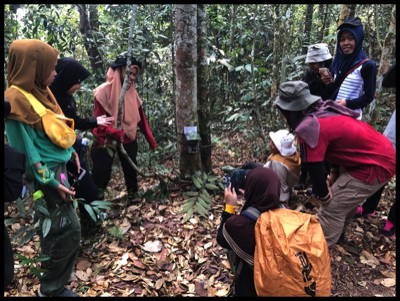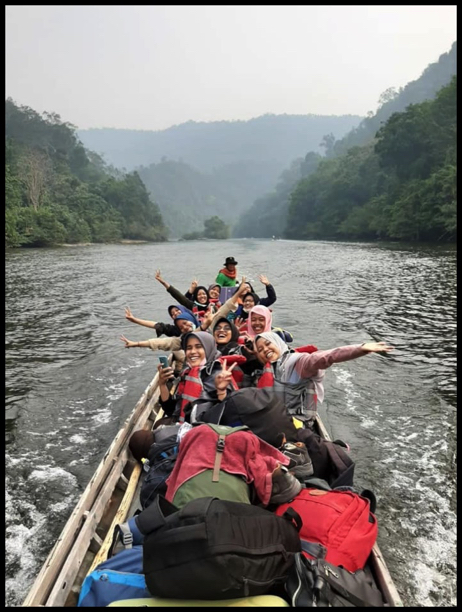 Elementary School Science Fair & VT Study Abroad Course, Botswana
June 2019
Dr. Kelly was honored to be invited by Dr. Kathy Alexander to the Centre for Conservation of African Resources, Animals, Communities, and Land Use (CARACAL), Botswana to attend and judge at the elementary school's Science Fair. Over 150 students from ten local elementary schools attended! Many presented skits or recited poetry about wildlife, while others displayed science projects. Afternoon rotations consisted of mini-labs where students could learn about a variety of wildlife issues. It was great to see students win prizes and be so excited about wildlife! Dr. Kelly also presented a lecture to the VT study abroad class entitled:  Camera Trapping Techniques and Applications to Botswana. CARACAL, Kasane, Botswana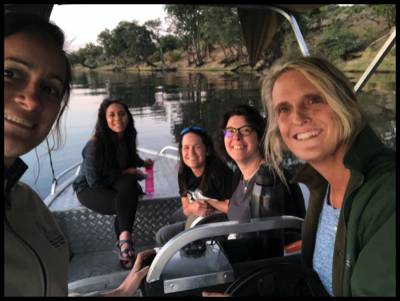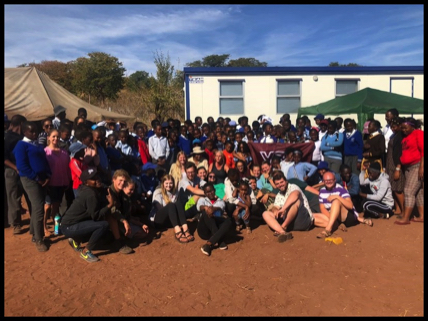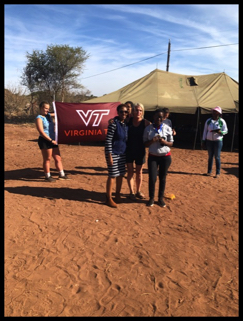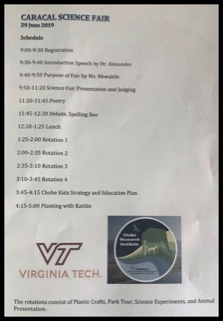 Philadelphia Zoo CREW Outreach Program
Blacksburg, VA
2014--2018
For 5 years the WHAPA Lab hosted up to 20 high school students from Philadelphia per year at Virginia Tech for 2-3 days. Students are from diverse backgrounds, have completed up to 1-4 years of the Philadelphia Zoo's Champions for Restoring Endangered Wildlife (CREW) program, and most are college bound. The outreach program exposes students to STEM fields specifically in wildlife ecology.
To see an article on the program in the CNRE magazine, click here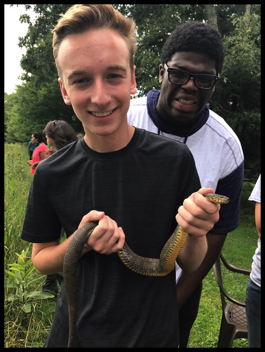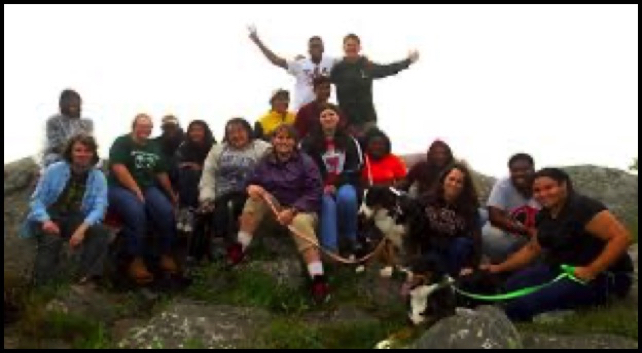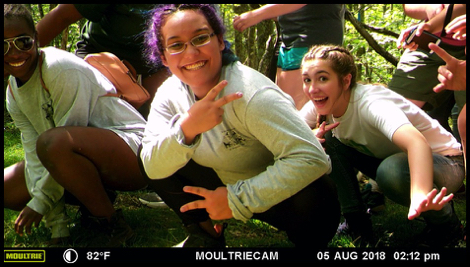 Bhutan and India Outreach and Engagement
2017
In 2017 Dr. Kelly was invited by friend and colleague, Dr. L. Scott Mills, to India to present at a workshop on Asian Elephant Research and Conservation – specifically on methods for estimating population size and growth rates. There, she learned all about Lisa Mills' work on elephant friendly tea. Dr. Kelly then returned to Bhutan, a place where she spent 10 days in 2010 conducting workshops on mark-recapture, camera trapping, and data management. Thanks again to Dr. Mills for organizing this amazing trip!